CONSTRUCTION FRE-RO is a leader in residential, commercial and industrial concrete formwork in the Outaouais region, Ottawa and surrounding areas.
Founded in 2003, our company has several major projects under its belt and enjoys an excellent reputation with its customers and partners.
Our strength is based on our recognized expertise, our extensive experience, our unparalleled service and the skill of our dedicated and highly qualified workforce.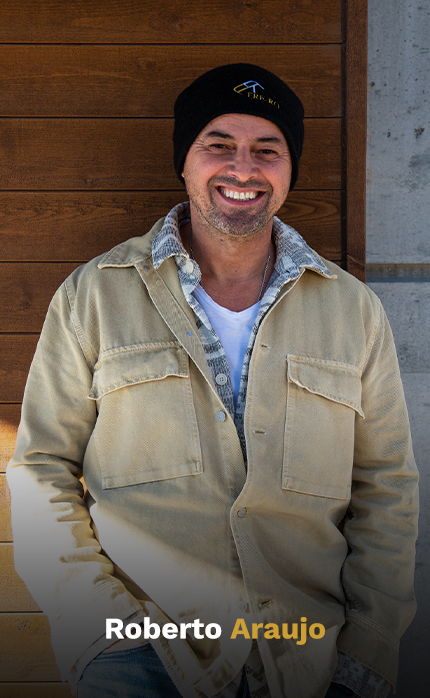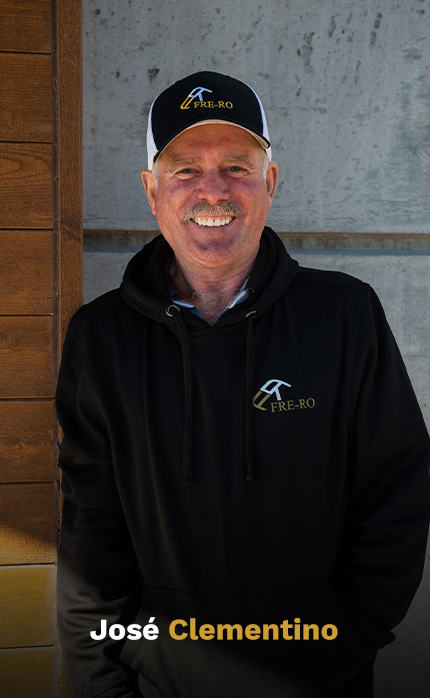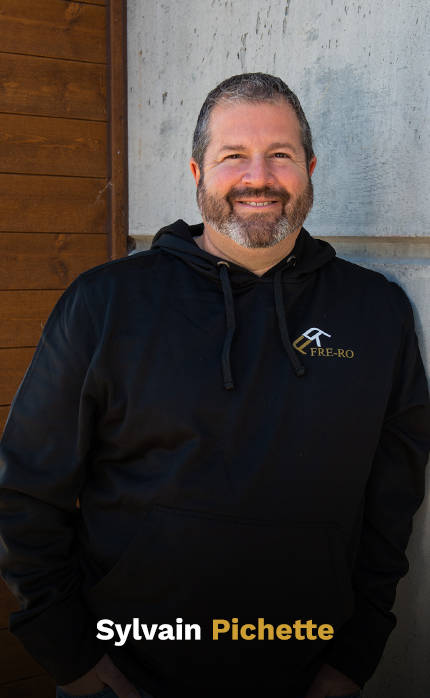 Our clan is led by Roberto Araujo, José Clementino and Sylvain Pichette, accumulating more than 35 years of combined experience in the field of construction and concrete formwork.
Why entrust us with your
concrete formwork project

:
Deal with reliable and competent concrete formwork experts, ready to offer you the best solutions to complete your residential or commercial construction project according to your budget;
Take advantage of more than 35 years of experience in the field of concrete formwork of all kinds and a workforce capable of adapting to all the personalized designs presented to it.
Ensuring that work is carried out according to the highest quality standards with complete peace of mind.